SOUTH SULAWESI — Indonesia's first utility-scale wind farm's construction stays on track, nearing 70% completion and is expected to be ready for commercial operations in the first quarter of 2018. PT UPC Sidrap Bayu Energi (UPC Sidrap), the project company, has started the installation of 30 Gamesa G114 2.5MW wind turbine generators since August 2018.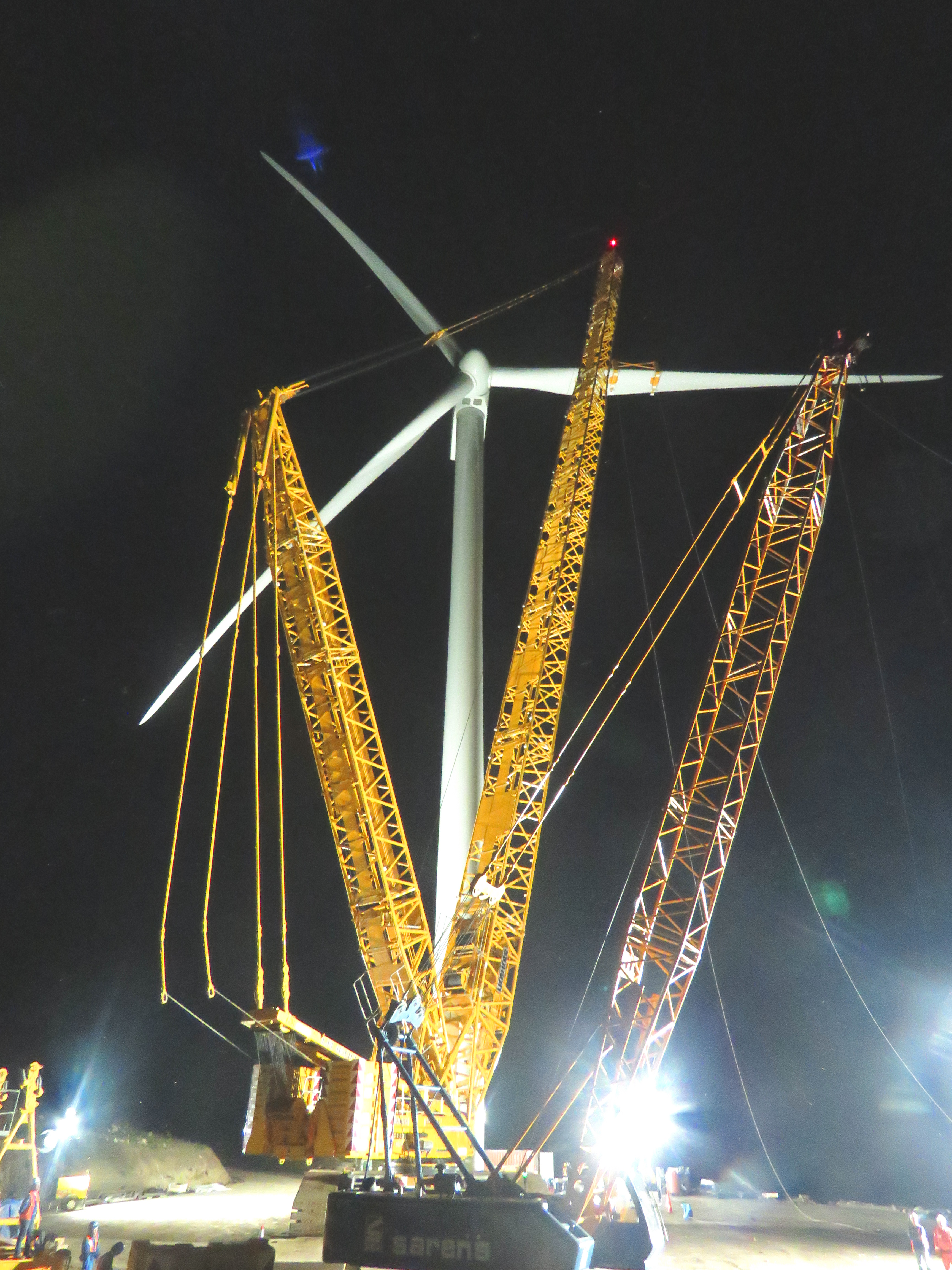 Recently, the Indonesian Energy and Mineral Resources Minister Ignasius Jonan, together with local government officials of South Sulawesi and high-ranking officials of the State Electricity Company (PLN) in the Sulawesi region, visited the site, which demonstrated the government's support to the ongoing construction of the country's first commercial wind farm.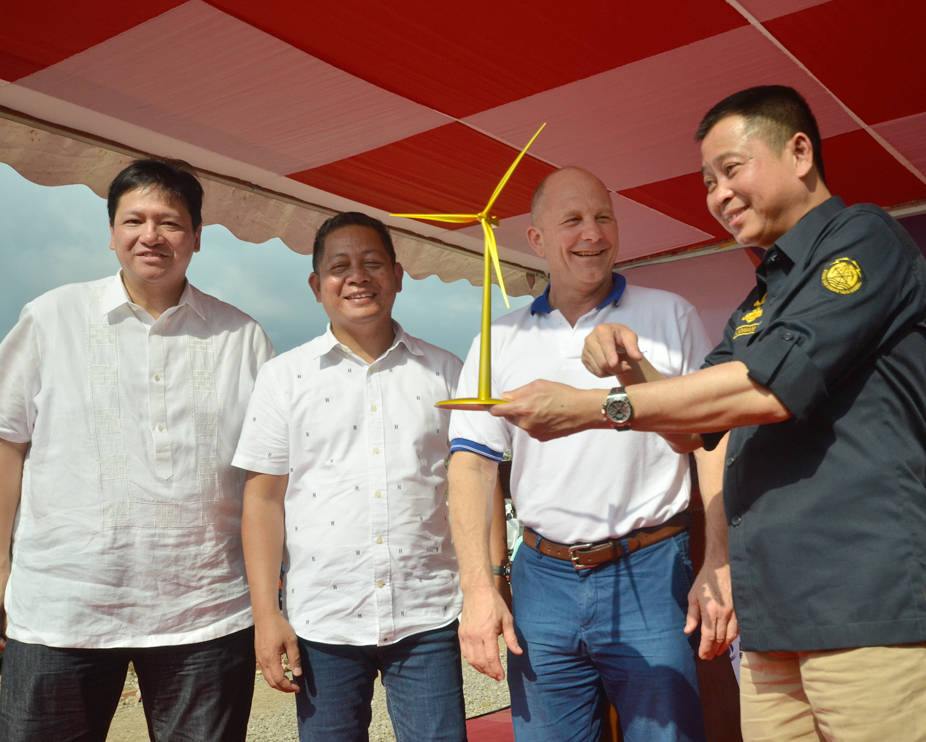 AC Energy has been expanding its footprint in the Southeast Asian region. Apart from the 75MW wind farm project in South Sulawesi, the Ayala energy arm also has a 20% stake in Star Energy (Salak-Darajat) B.V., which acquired Chevron's geothermal operations in Indonesia. The acquisition was a major milestone for the company as it plans to scale up its renewable energy portfolio to 1,000MW by 2020.