Far from commercial grids and power lines, the island of Tawi-Tawi sits at the southernmost part of the Philippines. In this remote province, only 30% of the population has access to electricity, which is predominantly sourced from diesel generators. Due to the unstable electricity supply, the island experiences rolling blackouts that stunt the progress and slow down the delivery of essential services, such as health and education. For the Mindanao State University (MSU) in Bongao, Tawi-Tawi—whose vision is to be a center of excellence in Fisheries, Marine and Maritime Science and Engineering, and Oceanography— this means that the quality of their educational program is undermined and that the productivity of their students is often disrupted.
Working with MSU, AC Energy has partnered with Kennedy Renewable + Technology Corp. to address the power shortage and provide the school with solar panels. AC Energy, whose recent focus in the development of renewable energy, provided technical and financial support, with Kennedy acting as the main developer and engineering, procurement and construction (EPC) contractor for the project. Seven campus buildings were outfitted with solar panels, hybrid inverters and batteries, providing not only 141kW capacity to the universit but also energy storage capability. The system works in tandem with the local power supply thereby reducing the impact of electrical disruptions and LOWERING the school's cost of electricity.
"The successful launch of this project highlights the reality of conglomerates successfully working with small companies that labor under challenging circumstances to promote sustainable development. This installation is a living, although modest testament of how organizations like AC Energy and Kennedy Renewable + Technology Corp. solve real problems of power shortages that affect critical institutions in remote areas. Many more projects like this will help advance the cause of energy derived from sources that are replenished by nature." Said Dr. Philip Ella Juico, Chairman of Kennedy Renewable + Technology Corp.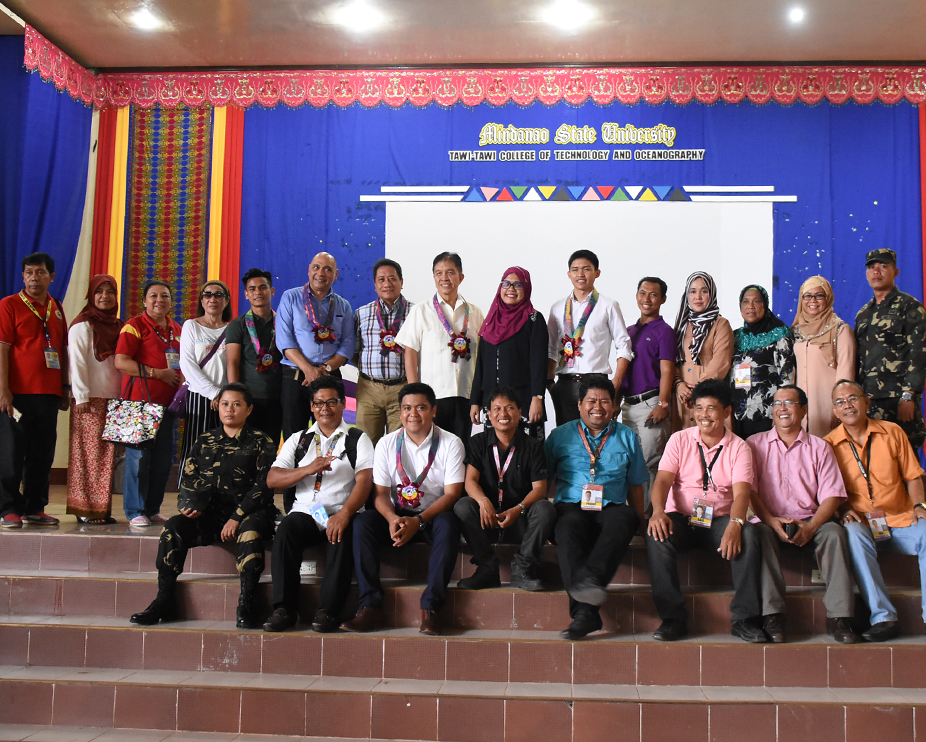 This renewable source of power enhances MSU's role as the only university in the province, in providing quality education despite the inefficiencies in the current local power situation. In these far-flung areas, access to electricity is directly linked to access to education. As the island's sole institution for higher education, MSU Tawi-Tawi is nowcloser to its goal of producing experts in fisheries and agriculture, which are key drivers of their local industry. AC Energy's President & CEO, Eric T. Francia added "Our company sees great value in not only providing electricity to far-flung regions of our country but also to critical institutions of growth like MSU. Partnering with Kennedy Renewables and MSU to stabilize their campus' power supply directly impacts the quality of education that the school's students will receive. We are excited about the possibilities energy can provide especially to the education of our future generation."